CELEBRATING 60 YEARS OF AMATEUR RADIO!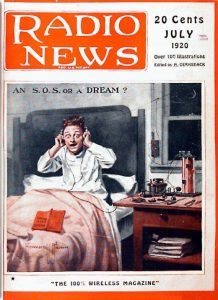 (Note: This is a WordPress site)
Join us at our July meeting of the Radio Club, where the program will be about ____. We'll be dealing with last minute plans for the big weekend as well as building some band-pass filters which will be used at the Field Day stations.
Please come and lend a hand to the band-pass filter building project. Our meetings are open to the general public and we would like very much for you to attend. See you on June 20.
Club meetings are always held on the third Tuesday of every month, at the former utility building located at 123 Jones, at the northeast corner of Smith and Jones streets. The board meeting begins at 6:00 P.M., followed by the general membership meeting at 7:30 P.M.