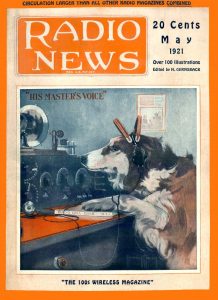 From K6AAI (Al Canton:)
Some of you know that I own NewMedia Create (see link below) which does websites for small businesses, clubs, authors, publishers, and a whole host of people.
This site is done with WordPress using the Genesis framework and an excellent tool for layout and styling called the Dynamik Website Builder.
We hope you like the new site. We put a lot of work into it.
Alan Canton
K6AAI
Fair Oaks, CA
ac@K6AAI.net
---
Alan N. Canton, Managing Partner
NewMedia Create
Fair Oaks, CA
916-962-9296
ac@NewMediaCreate.com